Thank you for purchasing the Profit Breakthrough System!
Please click here to complete your registration.



Make sure you download both parts to get the complete Profit Power Pack! Get started now and begin The Profit Breakthrough System Program with a profitable head start!




Have questions about the start of the program or any of the bonuses? We'd love to help. Reach out via email to clientcare@retailmavens.com and we'll take good care of you!
Can't wait to see you in the program! And Happy PROFITABLE Retailing,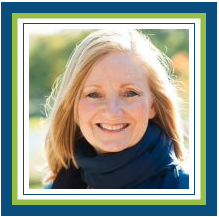 © 2020 RETAILMavens